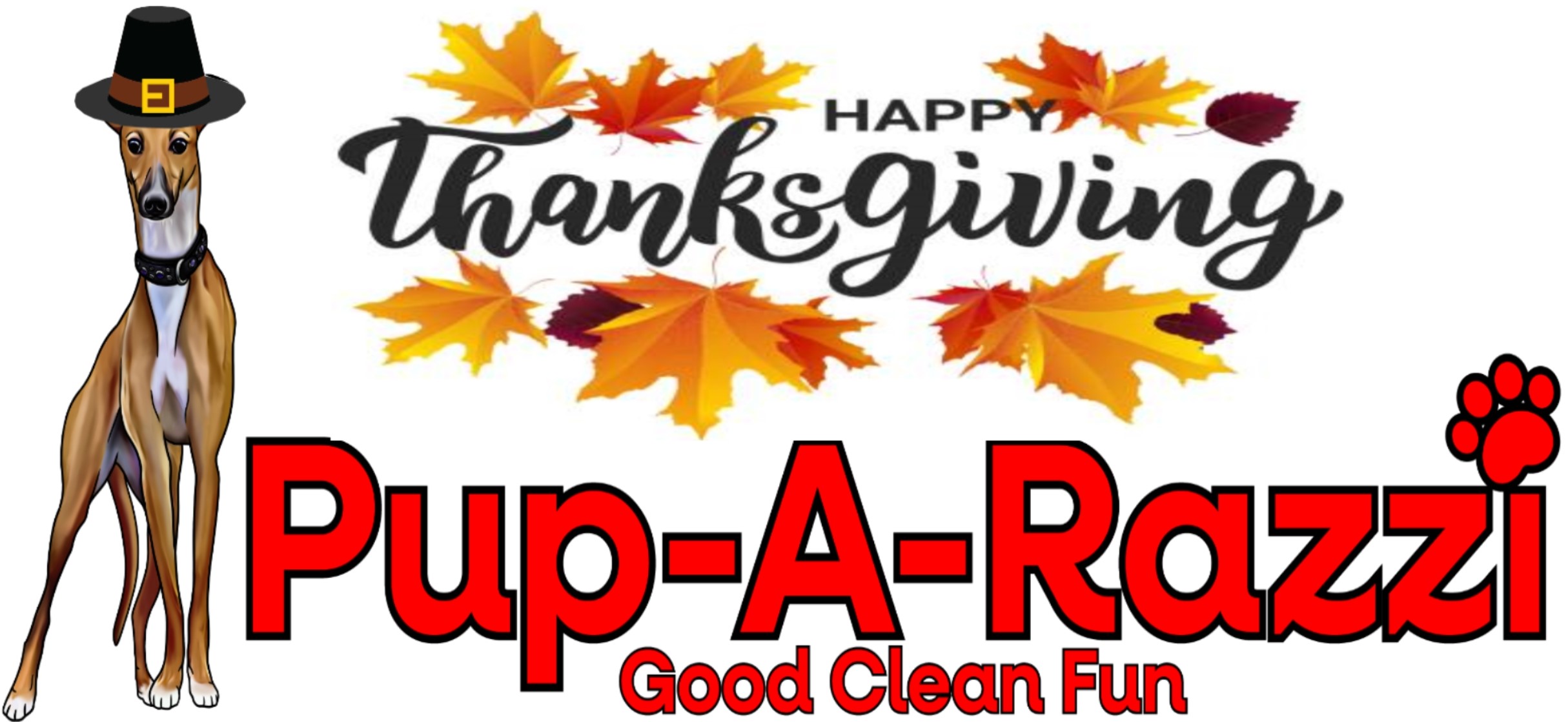 There will be no Day Training on Friday November 24th and No classes or Small Dog Social On Saturday November 25th.  All other services are open and regular hours.  Have a Happy & Safe Thanksgiving!
Pup-A-Razzi is the largest dog training school in the Portland, Oregon metro-area. We pride ourselves on the wide variety of dog training classes and our positive dog training approach.
Our Services
Basic dog Training
Puppy Training and socialization
Trick Training
Agility training
Conformation Training
Private Lessons
Professional dog grooming
Self-serve dog wash
Dog day training (Day Care)
Organized indoor play times (Saturdays only)
Specialty-retail store filled with quality dog foods, training tools, toys and treats
Arena Rentals
Locally owned and operated by dog enthusiasts, we have helped dogs train their owners for over 20 years!